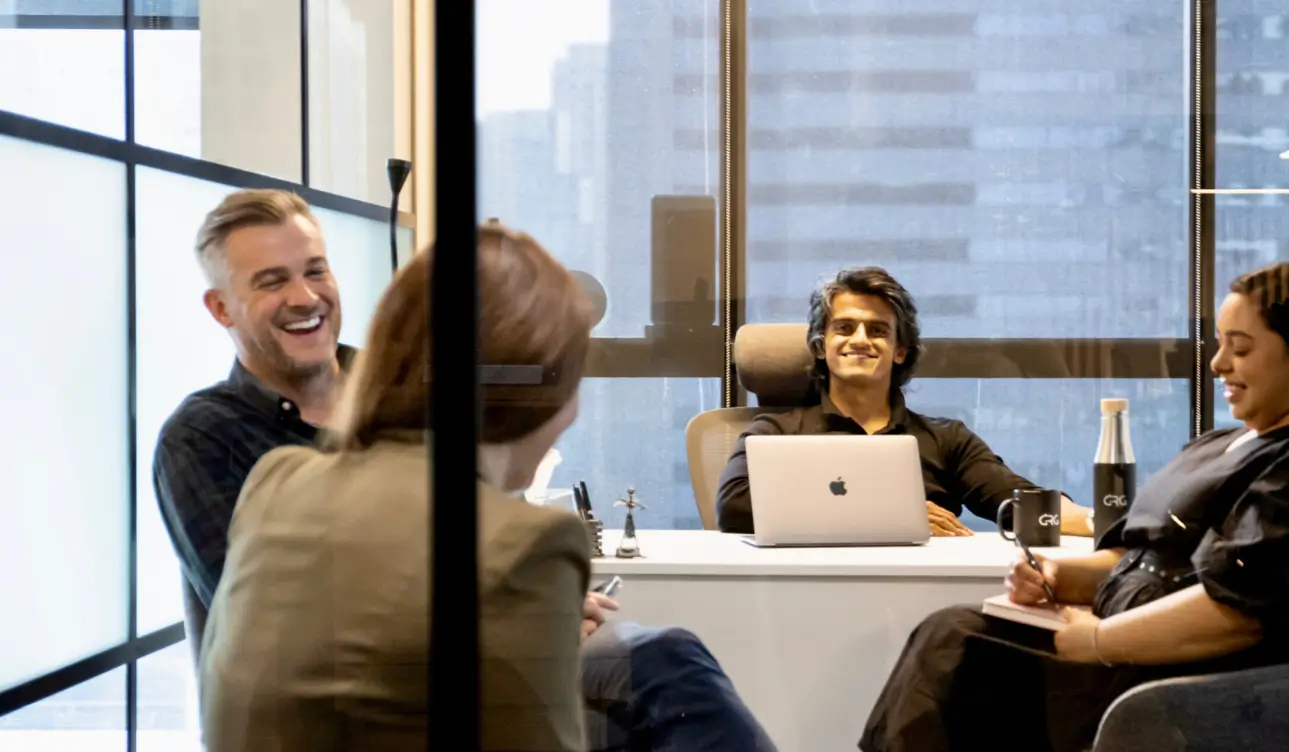 Who Are We.
GCC Born
We are an organisational capability consultancy built on delivering impact. Over the past decade, our team has grown from its roots in the GCC to become the region's largest independently-owned recruitment and executive search firm. Since then, we've fostered an inclusive environment where cultural nuances are celebrated and diverse ideas are nurtured to drive businesses and careers forward.
Our Vision
TO BUILD THRIVING ORGANISATIONS FUELLED BY PASSIONATE PEOPLE AND POSITIVE CULTURE.
CANDIDATES PLACED WITH OUR TOP 35 CLIENTS

CANDIDATE PLACEMENTS

JOB CONVERSION RATE
Approach Methodology.
GRG Difference
We aim to operate as a practical extension of our clients' internal HR teams. We understand and fully appreciate the challenges our clients encounter, and we have developed a model and established internal frameworks to directly confront these common obstacles.
Partnership mindset
Unparalleled credibility and expertise
Swift turnaround time, flexibility and accessibility
Longevity and tenure in the region
Our Clients.
Committed to results










Solutions.
Optimise your organisation's 
capabilities
Our Reach
We pride ourselves in being able to find the right talent, wherever it may be.
Most of the open positions with our clients require candidates from within the region, but a considerable number of them necessitate a worldwide search, particularly when the skills needed are highly specialised. We have been able to seek out these individuals, whether they were based in Panama or Hong Kong, and have successfully relocated them to the region.