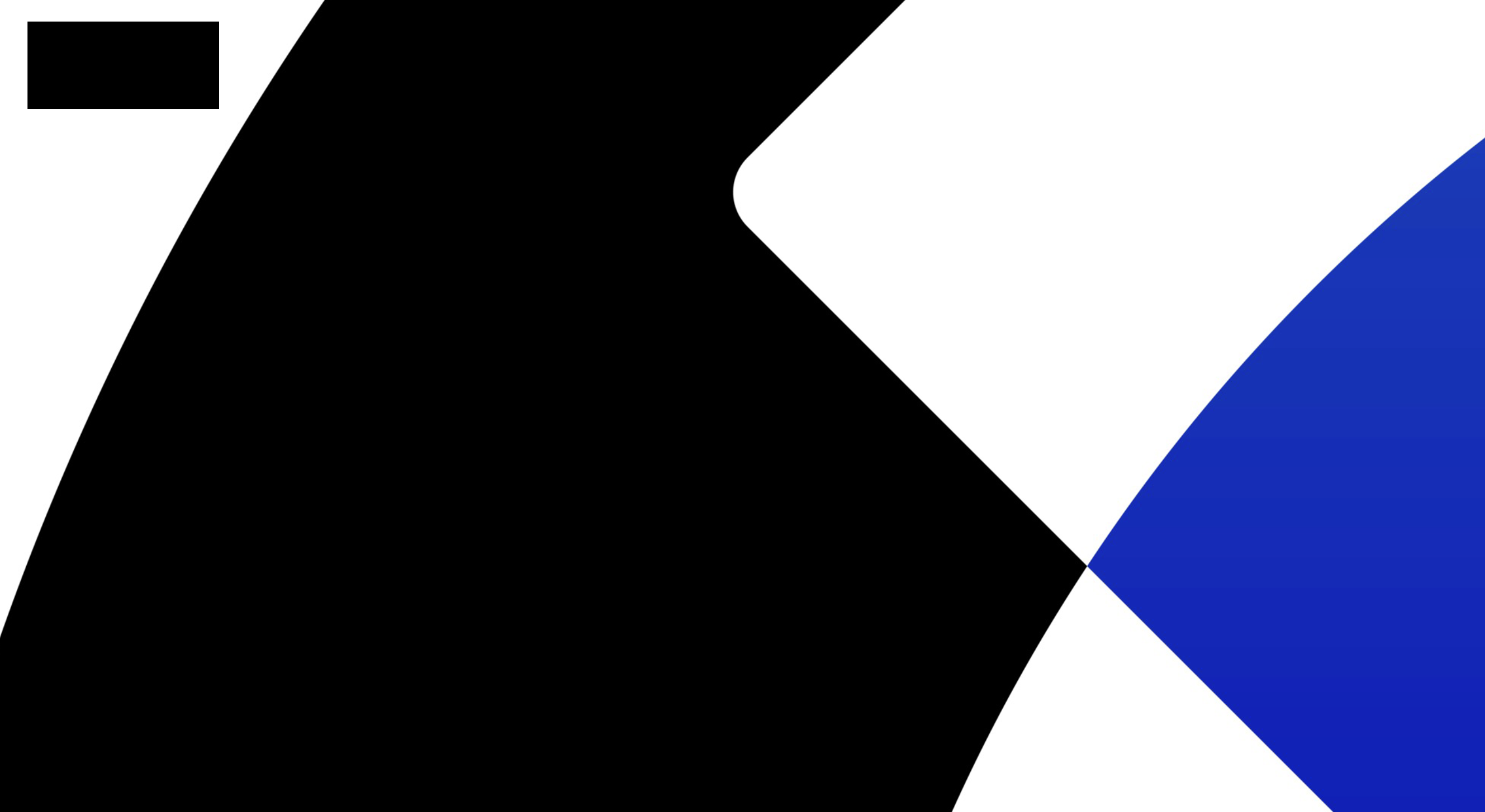 Our Story
GRG is an organisational capability consultancy built on delivering impact. Over the past decade, our team has grown from its roots in the GCC to become the region's largest independently-owned recruitment and executive search firm. Since then, we have fostered an inclusive environment where cultural nuances are celebrated and diverse ideas are nurtured to drive businesses and careers forward.
We believe in the power of our people – a team of the region's most skilled and accomplished individuals assembled to champion a human-centric ethos to deliver bespoke solutions with long-term sustainable results.
We also believe that it's the quality of these results that has given rise to a business built predominantly on word-of-mouth recommendations. That essentially means that we don't engage in cold calls or get bogged down by conventional recruitment KPIs.
Our only focus is to deliver results and impact for you.
Think unrivalled expertise.
Think GRG.
Think done.
Candidates Placed

Candidates Placement

Job conversion
Approach Methodology.
The GRG Difference
We aim to operate as a practical extension of our clients' internal HR teams. We understand and fully appreciate the challenges our clients face and have devised a model and created internal structures that address these common challenges head-on.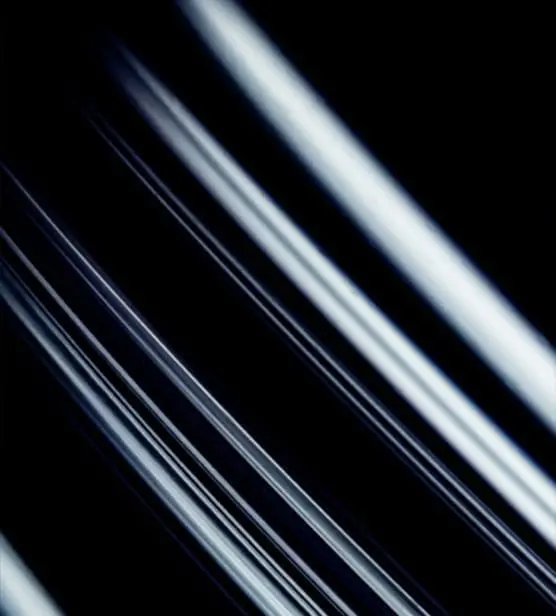 Partnership mindset
High-performing and robust organisations are built over the years by ensuring a consistent pipeline of high-quality talent who are not only technically capable but also possess the appropriate personality and cultural compatibility. GRG employs a Relationship Manager (RM) model to ensure this, where each RM takes complete ownership of their account, even for complex mandates where other specialists from GRG may need to get involved. The longevity of that relationship fosters a shared ownership and accountability over the performances of the people placed.
Unparalleled credibility and expertise
Our team's in-depth skills and experience enable a truly consultative approach to clients and candidates alike by comprehensively evaluating the landscape, outlining the pros and cons, and, thereby, delivering the necessary assurances to make a decision to offer and a decision to accept the offer for the client and candidate, respectively.
Swift turnaround time, flexibility and accessibility
A dynamic business environment and evolving organisational needs require us to be flexible and often deliver educational pieces of current market conditions to clients. We promise to: + Deliver the first few candidate profiles within 2-3 business days. This allows us to ensure that we're on the right track and see if any changes in the search criteria are required.  + A full shortlist within 5-7 business days. 7-10 business days for C-Level Executive Search. In case there's an alteration to the brief, the additional profiles are delivered within the following 5-7 business days. + Complete accessibility to our RM's (including WhatsApp) to establish a constant dialogue on progress and feedback.
Longevity and tenure in the region
Our consultants collectively possess information on the historical track record of candidates. They can validate claims on CVs instead of being dependent only on interviewing, which, at best, can only provide a one-dimensional view.
Vision
To build thriving organisations fuelled by passionate people and positive culture.
Mission
To create optimal opportunities for people and organisations by employing industry-leading experts with a diligent commitment to delivering long-term results.
Deliver Dreams
We won't settle for less than shaping our client's vision into reality with our solutions setting the groundwork to thrive long-term.
Champion Assurance
Our skilled team achieves quality results through data-driven focus to carefully match individuals beyond the written job descriptions.
Take Ownership
Every individual at GRG has the skill, discipline and entrepreneurial zeal to lead a client from the first meeting to the final outcome.
Cultivate Partnerships
Intentional, thoughtfully-structured collaboration is the cornerstone of sustainable success, for both our company & our clients.