CONTRACT OUTSOURCING
Benefit from skills on demand.
Find and hire new employees or find a reliable outsourcing partner. We offer comprehensive contract services, including candidate sourcing and hiring, administration, visa processing, and more. It's the best strategy for expanding your company's workforce in terms of time, effort, and money.
We provide both long-term solutions, which relieve you of the burden of performing tedious back-end functions like HR and payroll, and short-term task-specific hires to accommodate your surge in business demand.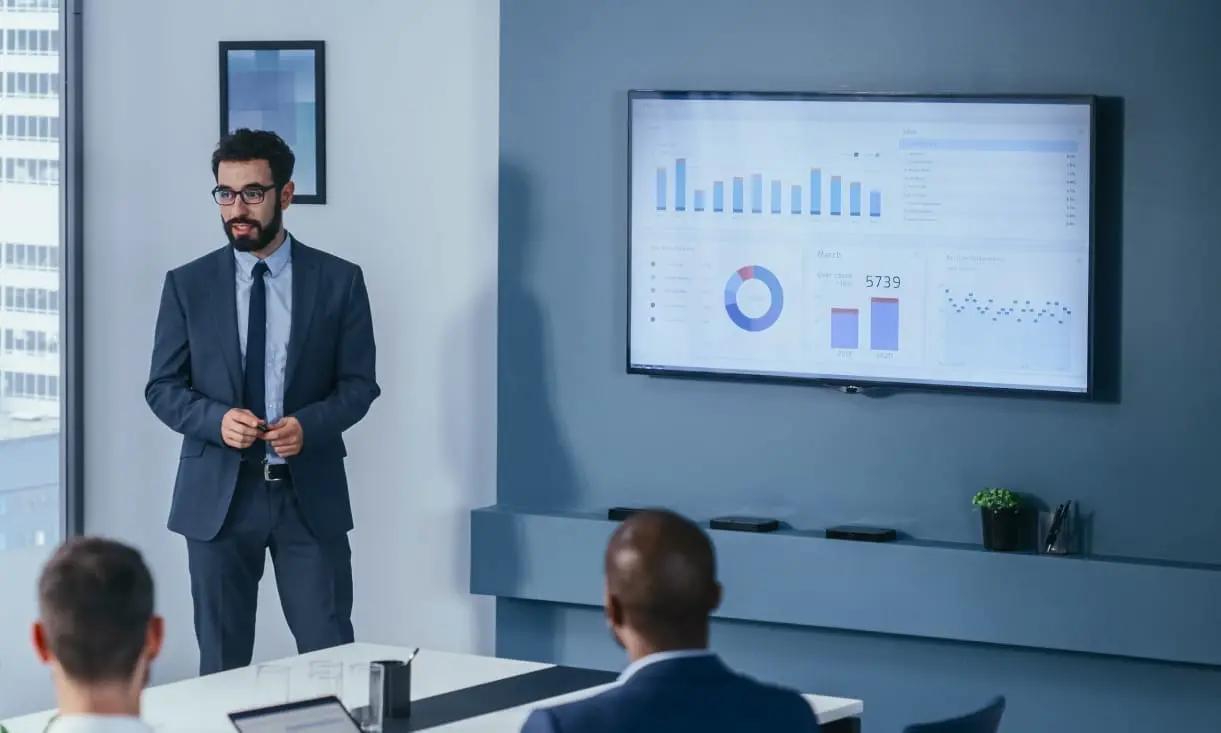 OUTPLACEMENTS
Providing an invaluable safety net.
Making the difficult decision to let go of valued employees is one of the most challenging decisions a company can make. If you're an employer subject to these measures, we're here to help you and your employees navigate this difficult transition.
Our Outplacement services make the transition easier by assisting you with the logistics and providing displaced employees with the practical skills and strategies required to find and transition into new jobs seamlessly.