Our People
Our team are the driving force behind championing assurance and cultivating partnerships to achieve the vision of building sustainable, thriving organisations. With our leader's strategic foresight and the team's unwavering commitment to the shared vision, they align their talents towards a unified vision encompassing growth, sustainability, and a positive impact.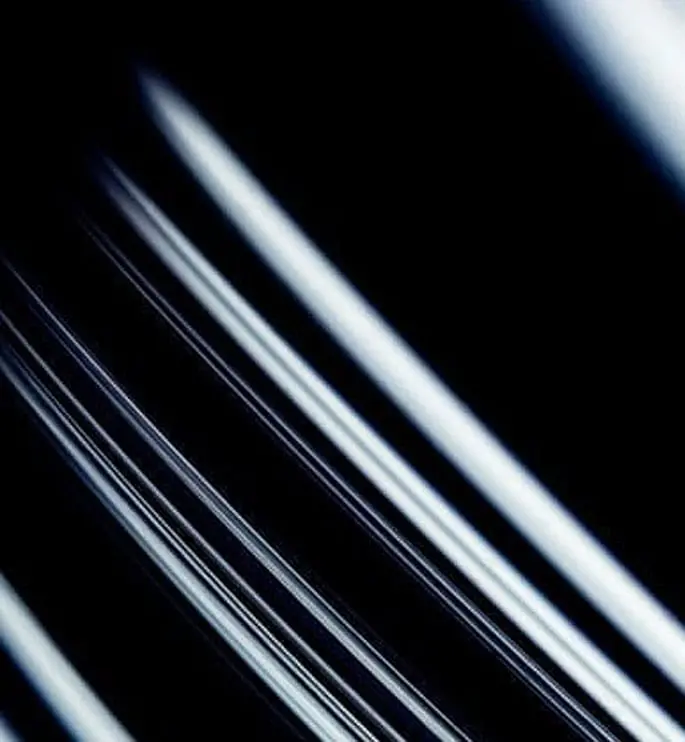 Founding Partners
Mohammad Osama
Managing Director
Osama has had a career spanning 2 decades working within world-renowned FMCG MNCs and, more recently, within the executive search/recruitment industry. With a track record of having placed over 200 Managers/Directors/CEOs with some of the most prestigious companies in the world, he is now charged with leading the growth and vision of GRG.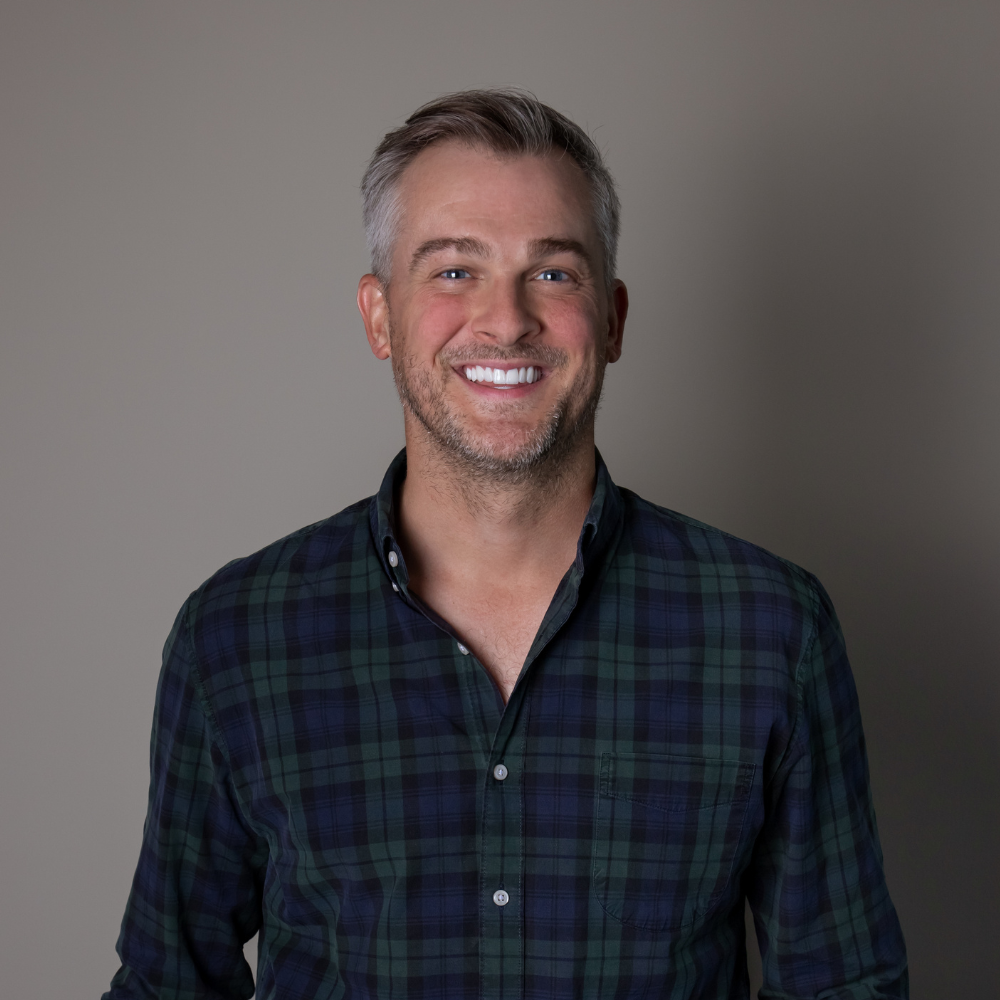 Mark Timms
Founding Director
Mark is a founding partner and renowned MEA and European recruiter. He has placed 500+ mid-to-senior-level professionals in his 18-year-long career in recruiting, operations and organisational design. As Dubai's most prolific FMCG recruiter, he specialises in marketing, sales, manufacturing, and supply chain in B2C-B2B companies.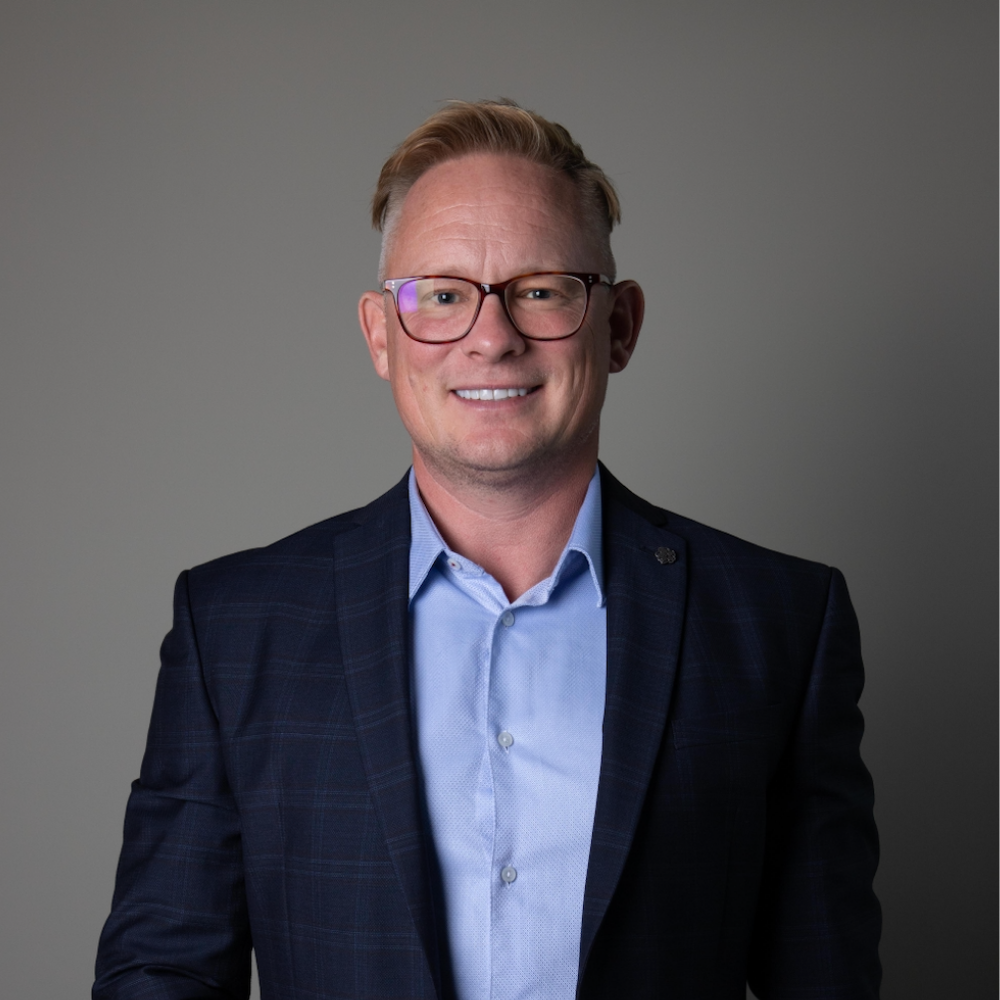 Steve Freed
Founding Director
GRG Co-Founder Steve has 20+ years of search experience across London, the UK, and the GCC. Finance & Accountancy, excluding Financial Services, is his speciality, having placed 250+ candidates. Steve conducts mid-senior level searches for various positions and has dedicated his career to helping people and businesses succeed.

Divisional Heads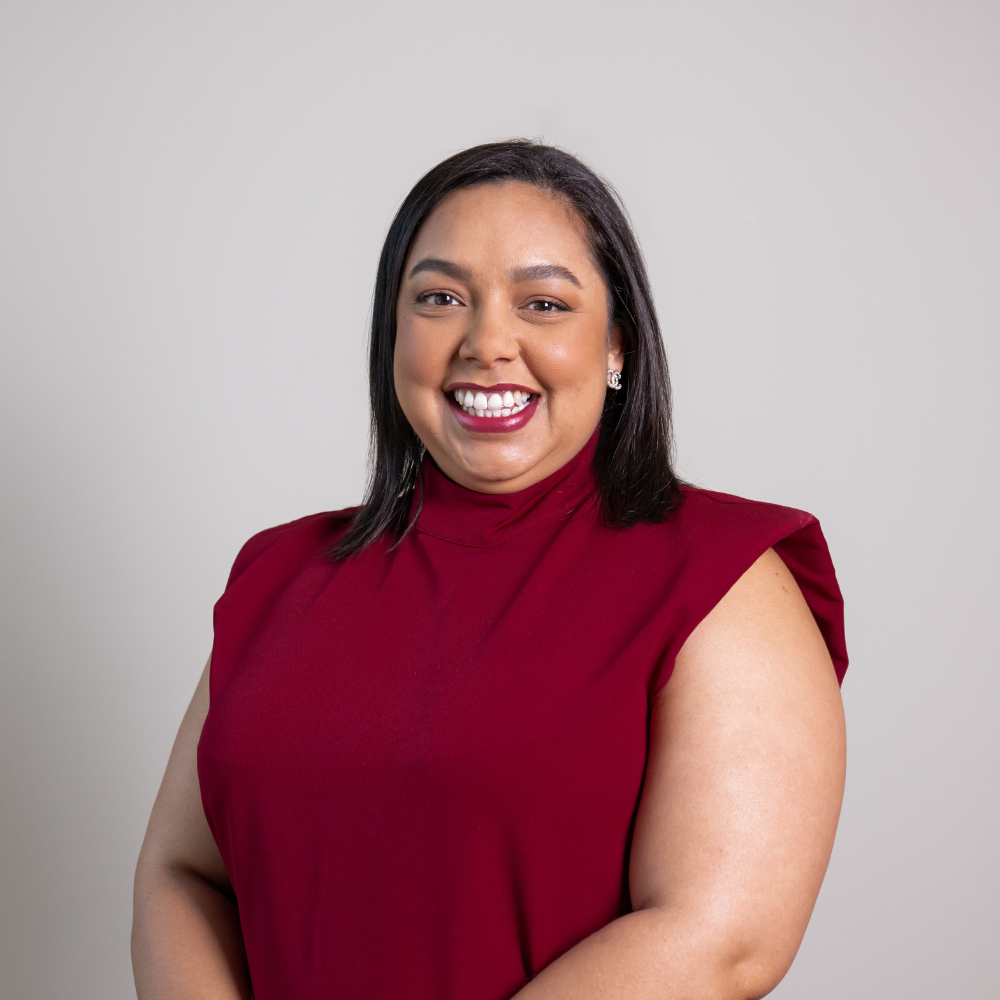 Nasryin Snell
Head of People & Operations
Nasriyn is a seasoned human capital professional with 15+ years of strategic HR experience within the FMCG sector across the Middle East, African and European regions. She thrives on strategy, fostering long-term connections and connecting professionals with their dream opportunities.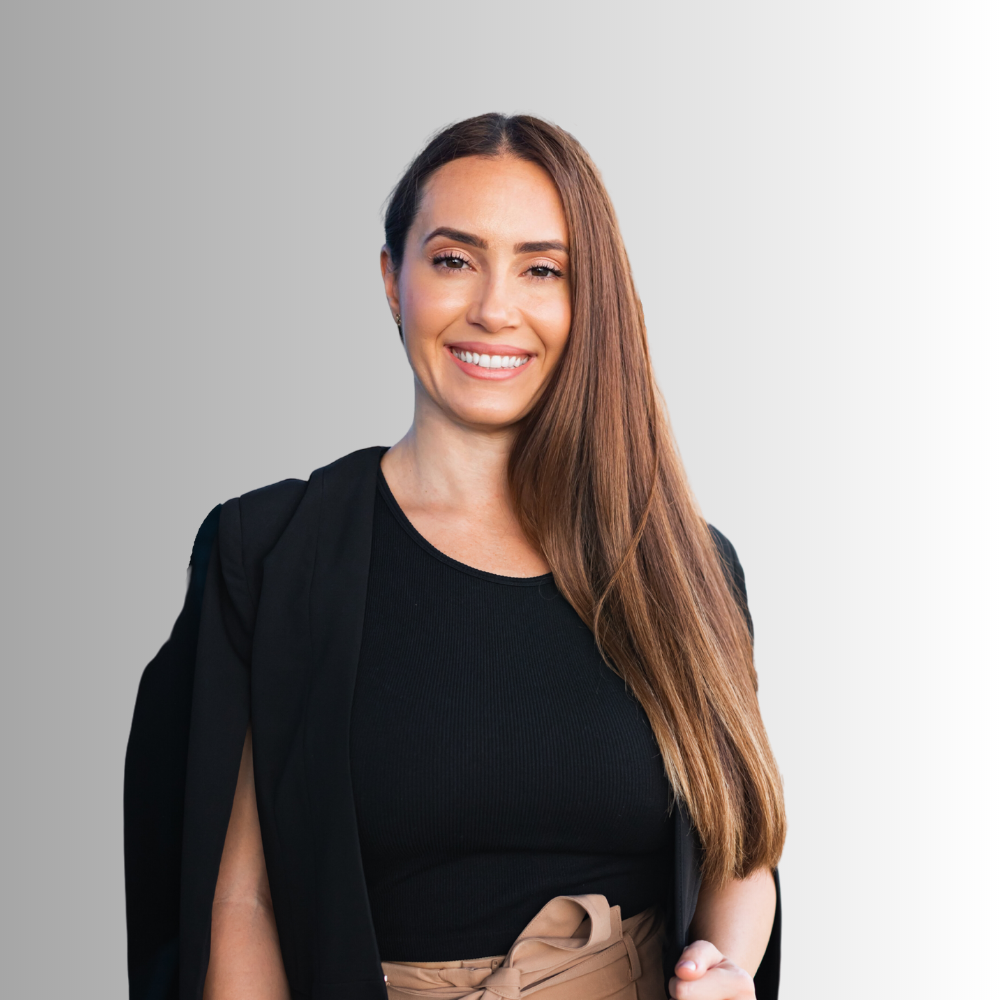 Robyn Abou Chedid
Brand & Culture Director
With 16 years of award-winning marketing experience, Robyn has excelled in developing remarkable large-scale marketing concepts and strategising high-yielding brand identity campaigns across APAC, Europe, MENA and the GCC. Her expertise lies in consumer behaviour and she is considered Dubai's leading C-level personal brand strategist.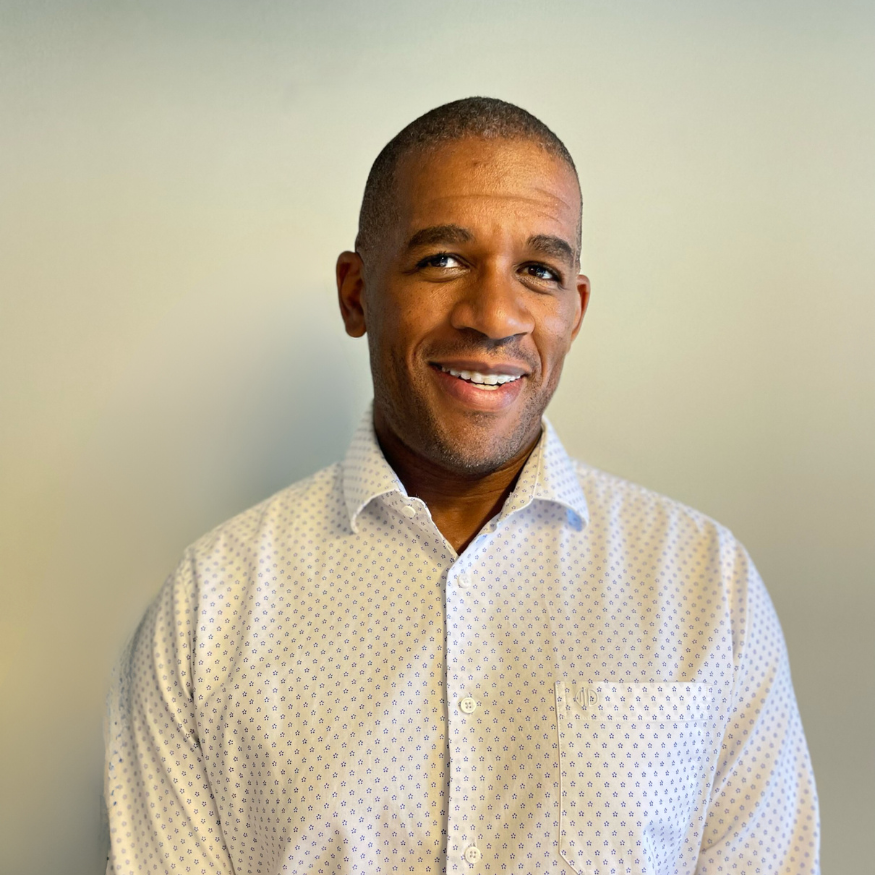 Trevor Mais
Finance Director
A highly experienced CIMA qualified finance professional, with substantial PLC exposure in both international and UK-based roles. With over 14 years experience in the Middle East, India & Africa. Proven track record of business achievements in multi-sectors and multi-geographies.

Industry Leading Experts
150 years' combined experience of the leadership team (100+ years within the region).
3000+ placements between them.

Operations Team